CWNG Horizontal Atmospheric Coal Boiler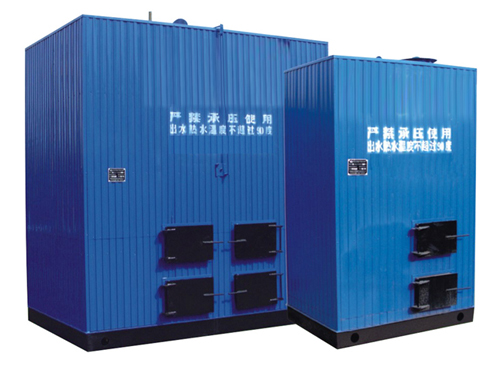 Keywords:
CWNG HORIZONTAL ATMOSPHERIC COAL BOILER
◆The boiler uses natural ventilation to ensure fuel can burn fully, low noise, low invest.
◆Several fuels can meet customers' different requirements.
◆Slip structure of heat exchange box makes big heat exchange area, high heat utilization, high heat efficiency.
◆Box type, small volume, occupies small space, low operation cost.
◆High standard insulation material reduces heat loss, and saves cost and sources of energy.
◆Simple structure, easy installation, and easy repair.