Electric Airflow Window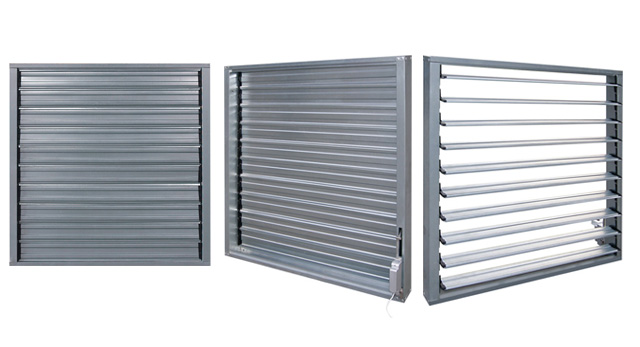 Keywords: Electric Airflow Window
Electric Airflow Window
Features
1.High quality material: The frames adopt advanced automatic process, thicker zinc coat, corrosive resistance
2.There are seal rings and sealed strip between shutters to isolate outside noise, dust and storms when it is closed
3.The special structure of the shutter makes it very safe. Under the ventilation circumstance, children won't pass over it.
4.Motor drives the connecting rod to turn over, shutters can turn 0-105 degree and angle can be adjusted. 90 degrees for optimal ventilation, and 15-25 degrees for effectively prevent outdoor spy
5.Easy to open and close with switch, easy to install
6.We study the special motor which can adjust the height of the motor pole
7.The angle of the shutters can be changed to make sure the ventilation of room and block harmful ultraviolet radiation
8.we can match safety net.
Technical Parameters of Electric Window