Air Inlet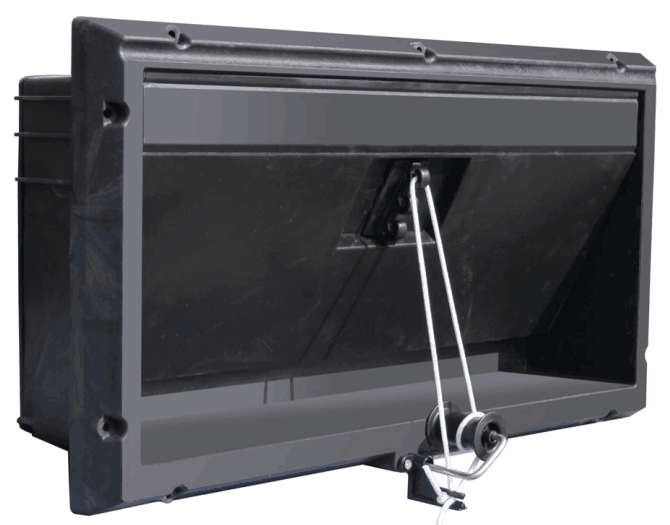 Keywords: Air Inlet
Air Inlet
Jienuo air inlet is suitable for use as a ventilation device in large poultry house. As it can effectively reduce the temperature inside the poultry houses, the air inlet is helpful in protecting chicken from diseases caused by sultriness.
Features
1.Dimension(WidthX heightXthickness):
600mm*300mm*160mm; 645mm*310mm*160mm;
600mm*325mm*160mm; 690mm*300mm*160mm;
3.This product is suitable for large-scale chicken farm as effectively ventilation equipment to reduce the temperature and prevent diseases inside the chicken coop.
4.The air inlet is made of high quality engineering plastic injection process, anti-ultraviolet, anti-aging and long life.
5.Safety net is closed tight, reasonable structured makes it open flexible to prevent insects and birds into the poultry.
6.There is PS insulation board which is thick as 20mm fill in the inlet to avoid lost of heating in winter.
7.Pulley adopts the patented design, it is rolling friction when open and close, small resistance, easy to switch.
8.The air inlet can be operated by the operator observe a negative form manually operated winch, until reach the pressure gauge settings, or controlled by the operator to use their experience.
9.A set of air inlet can open with three angle so the ventilation is more reasonable.
10.Slightly open the inlet near exhaust fan, completely open the ones away from the exhaust fan to achieve uniform air.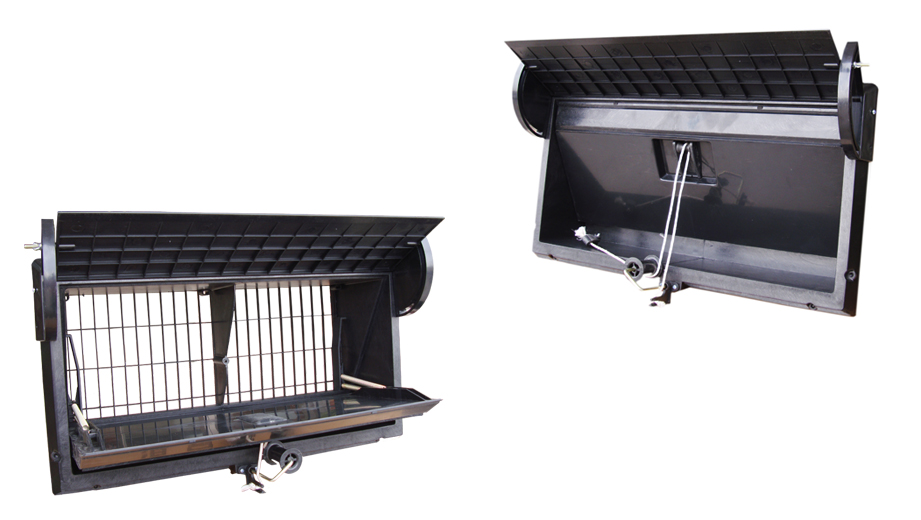 Installation Diagram: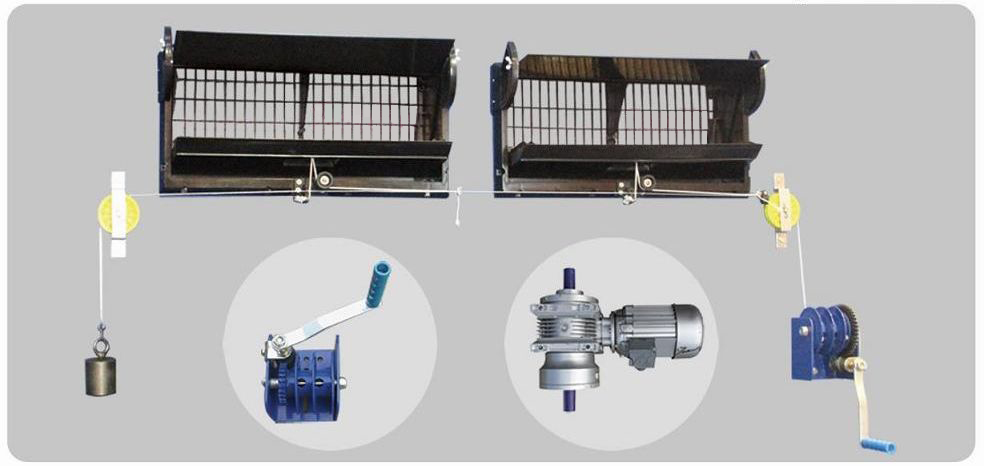 case: