Hammer type Exhaust Fan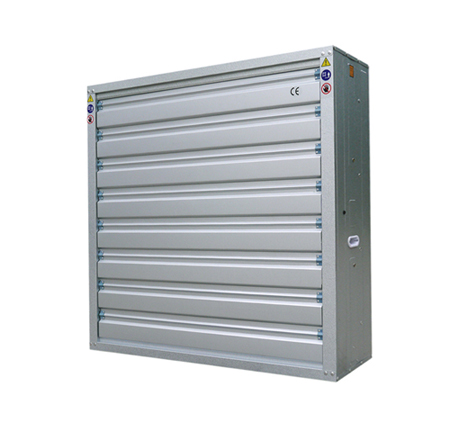 Keywords: Hammer type Exhaust Fan
JienuoJFD-HE exhaust fan is quality built, CE compliant, and meets applicable national and industrial standards, thus, customers can fell secure using it.
Advantages
1.Compared with air conditioning that produces the same cooling effect, Jienuo standard exhaust fan requires reduced cost of ownership and operating coat, which are respectively 80% and 90% lower that that if conditioning.
2.The exhaust fan can reduce the temperature to 28℃,it can achieve even better effect if using well water as the source of the water tank.
3.Fresh, moist air: the cleanliness of air can be up to 99%.
4.Reliable quality and economical price make our standard exhaust fan the ideal product for greenhouse.
Features
1.Fan frame: it is formed in one step by advanced automatic processing technique, 275g/m2 zinc coating ensures good corrosion resistance, there are bottom holes for water drain.
2.Pulley: aluminum alloy material, light, tensile, high-strength, and not easy to break.
3.New design stainless blades are made one time twist punch. Fan blades are adjusted by intelligent dynamic-balance tester, the weight tolerance of each blade is controlled within 1g, to ensure the fan smooth running, lower vibration, less noise, increase stability. Blade material have stainless steel, galvanized sheet, aluminum alloy for option.
4.Shutter material is high strength galvanized plate, adopts the hammers to pen, windproof, rainproof and dust proof.
5.Both China famous motor and Siemens motor are available. Motor voltage and frequency can be customized. The phase lack protection device will power off the motor when short of electricity. Chinese famous motor OEM by special design for fan. Motors are CCC approved, Ip55, insulation class F .
6.Imported belt , long lasting, no deformation, and requires no maintenance.

7. Frame and shutter material: 275g/m2 galvanized board, or Galvalume.
Applications
1.Jienuo Hammer type Exhaust Fan is installed outside the workshop window to remove smelly gases, it is usually used in heat treatment plant, casting plant, plastics plant, garment factory, chemical plant, etc.
2.The exhaust fan can be used with evaporative cooling pad can reduce the temperature by 8-10℃ while not compromising on the humidity, it is suitable for use in all kinds of textile mills, such as cotton mill, weaving factory, chemical fiber plant, warp knitting plant, etc.
3.It can be used for cooling greenhouse, stock farm.
4.Hammer type Exhaust Fan also used in the storage, logistics, and other fields.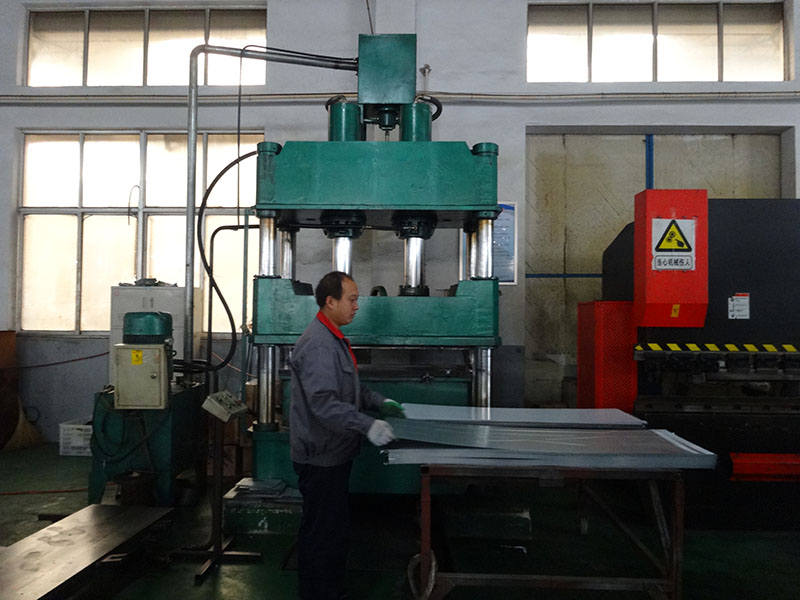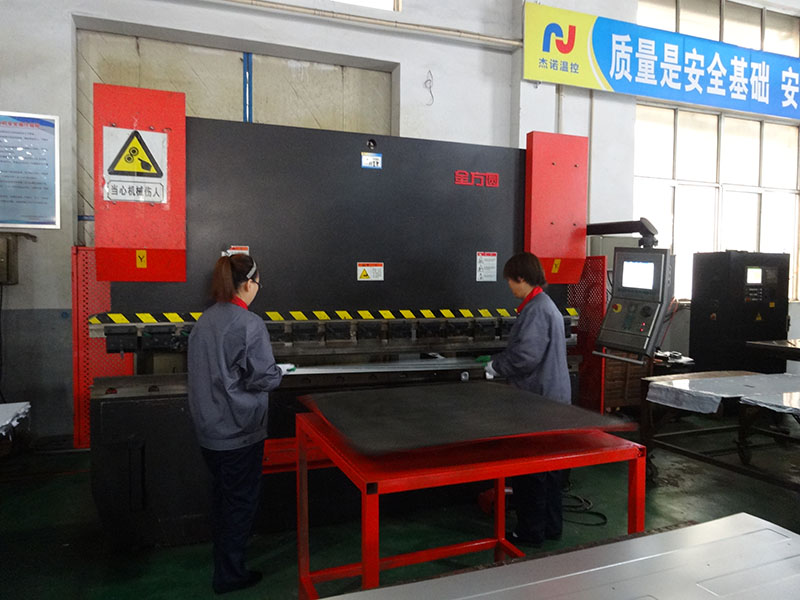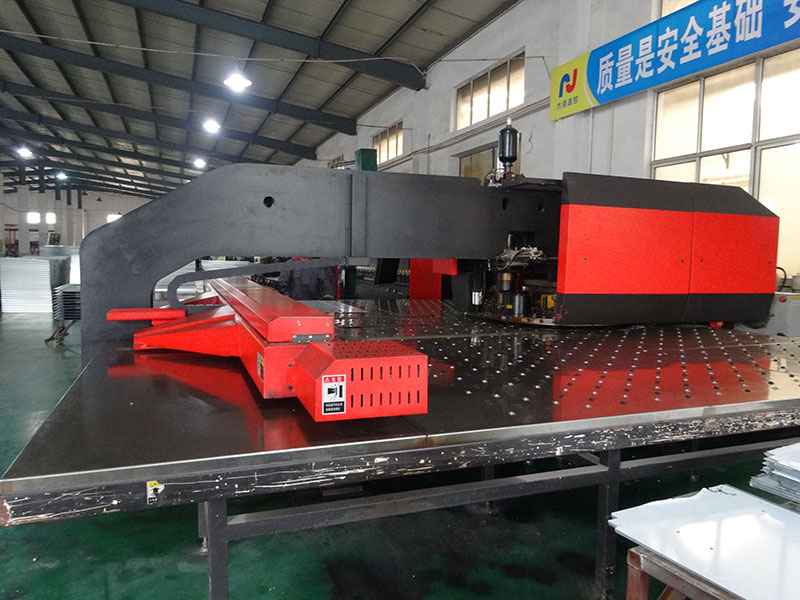 Technical Parameters
Model

Blade Diameter mm

Fan speed

r/m

Input power

KW

Current

A

Air Volume

m3/h

Dimensions

mm

Weight

kg

JFD-600HE

600

1400

0.37

1.1

20000

750*750*400

28

JFD-710HE

710

730

0.37

1.1

17000

800*800*400

31

JFD-750HE

750

735

0.55

1.5

24000

900*900*400

32

JFD-900HE

900

560

0.55

1.5

28000

1000*1000*400

45

JFD-1000HE

1000

560

0.75

2

36000

1100*1100*400

50

JFD-1100HE

1100

505

0.75

2

40000

1220*1220*400

61

JFD-1250HE

1250

420

1.1

2.8

43800

1380*1380*400

69

JFD-1400HE

1400

420

1.5

3.6

55000

1530*1530*400

80