Exit of JFD fan parts,cooling pad
On March 24, 2022, the fan parts and cooling pad by Shandong Jienuo Thermostat Equipment Co., Ltd. were loaded into two containers and exported overseas.
Loading container: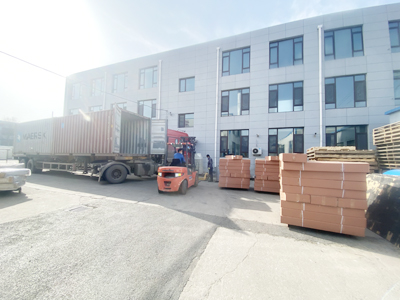 (The workers are loading fan parts)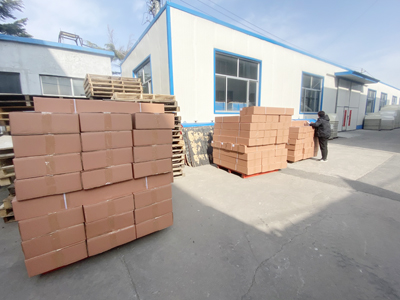 (Neatly placed goods)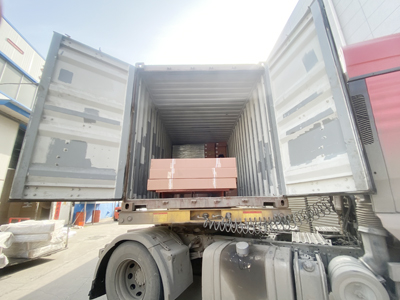 (The fan parts are loaded into the container)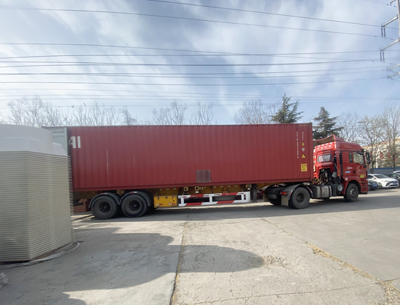 (Container to be loaded with cooling pad )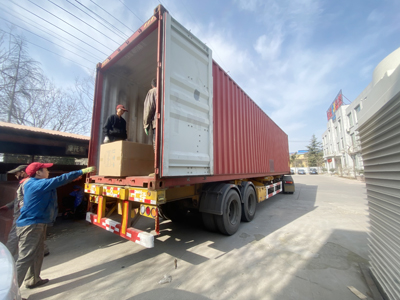 (Serious loading workers)
Shandong Jienuo Thermostat Equipment Co., Ltd. is located in Qingzhou City, Shandong Province, an economy booming city with long history. This company was founded in 2002and occupies more than 30000 square meters, with registered capital 10 million RMB. There are advanced accurate numerical control product lines of cooling pad, exhaust fan and air heater and more than 150 employees. We are specialized in designing and manufacturing temperature control equipments. After 20 years development and innovation, we have been an honor of this line for high quality product and perfect after-sale service.
Quality Assurance Centre of China awards us the reputation of Quality and Credibility Model, National Customer Satisfactory Quality and Service, China Most Famous top 10 Thermostat Equipment Manufacturer. Our products have passed through ISO (9001:2008) Quality Management System Certification and CE Certification.
Shandong Jienuo Thermostat Equipment Co.,LTD.
Address: Yadong Street, Qingzhou Economic Development Zone, Shandong Province, China
Post Code: 262516
National Toll-free Number: 4006719166
Tel:
Day:
+86-536-2136096
+86-536-3520078
Night:
+86-15963686388 (Ms. Daisy Ma)
+86-13583669702(Ms. Kim Wang)
+86-18253612009(Ms. Joyce)
Fax: +86-536-2136096
E-mail:
jienuowxj@jienuosd.com
wangxijie088@gmail.com